—
attraction of ideas, realization of projects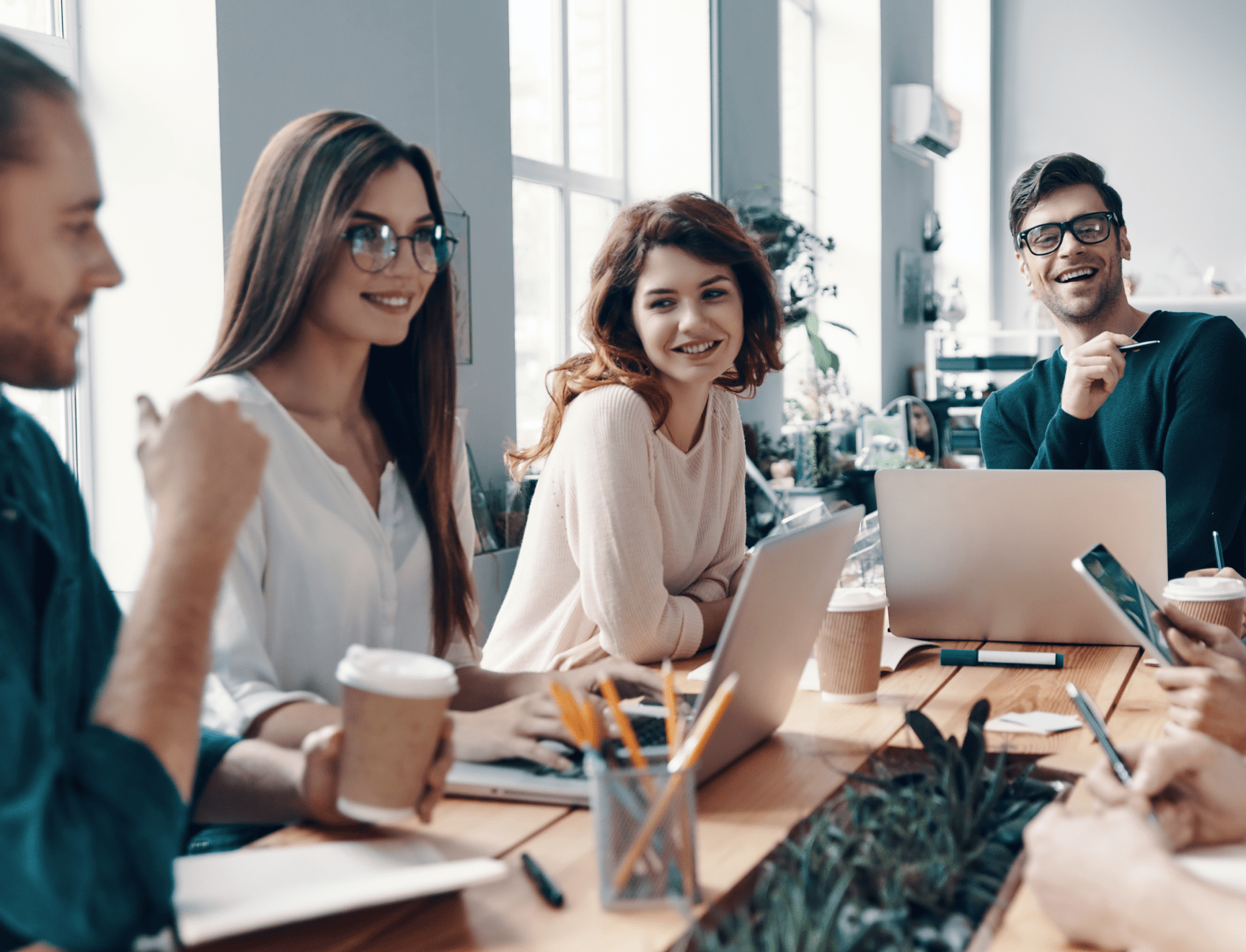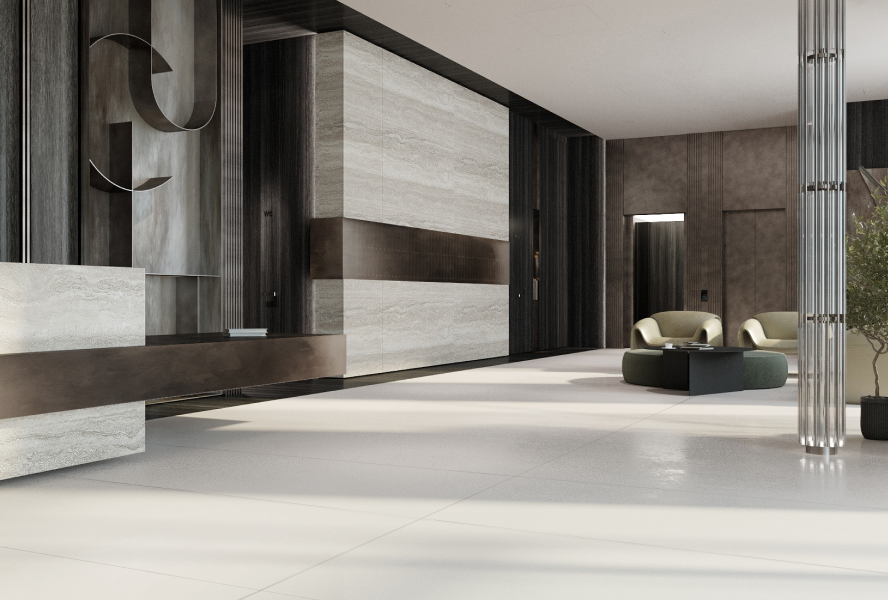 We specialize in business and premium segment construction implementing innovative technological solutions. GRAVION is the winner of the BIM Leader award in Russia.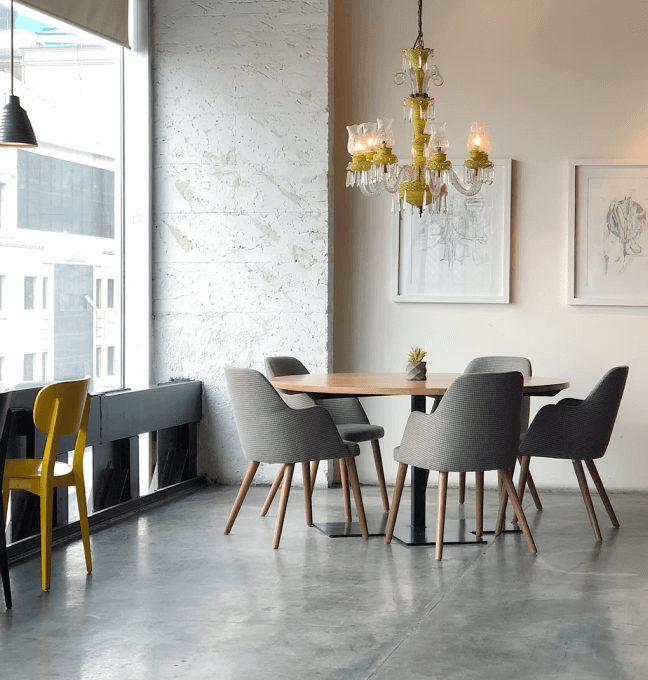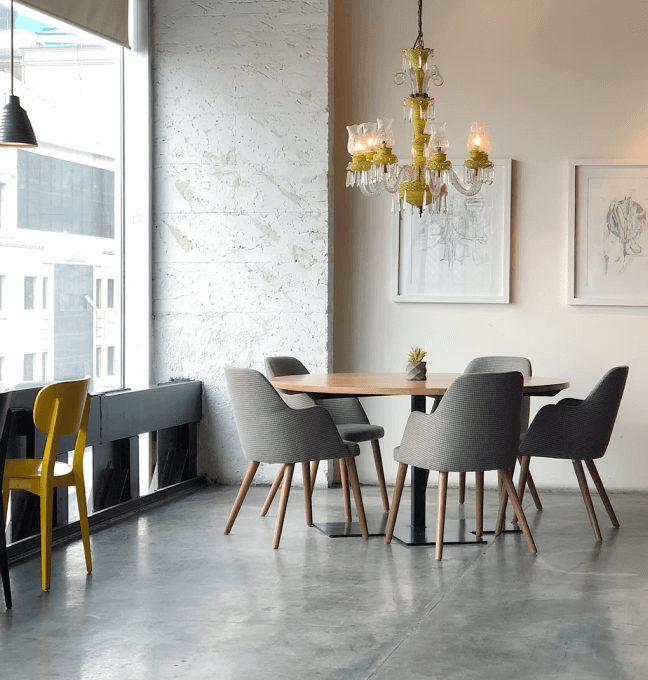 Our mission
We create new centers of attraction, new spaces for living and inspiration. For those who appreciate, create, feel and care.
Our advantages
Integrated developer
We have all the necessary resources for the successful implementation of projects.
Reliable partner
Your reliable developer, ready to implement bold ideas, implementing projects of the highest quality.
Expert
A highly professional team striving to achieve a shared goal. We know the details and nuances of the market, and we have a wealth of knowledge to implement our bold ideas.
Digital leader
BIM implementation at all stages of property construction and life cycle. BIM Industry Leader 2018, 2019, 2020, 2021.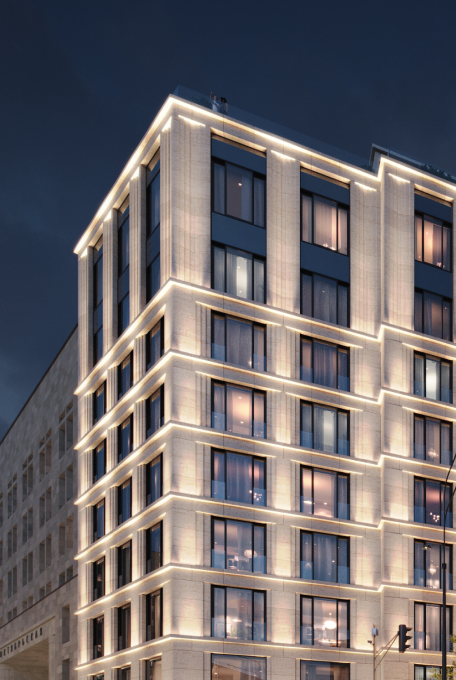 Our approach
Customer centricity
In each project, we go through all the stages of its creation together with the customer. Our goal is to provide a new level of comfort and give positive emotions not only at the stage of buying a property, but also in later life.
Responsibility
We are careful about the results of our work and relationships with our partners, and we take responsibility for the decisions we make and the product we create.
Openness
We are always open to partners and customers because it is extremely important for us to build trust and honest relationships.
Experience
Thanks to thirteen years of experience in development, we have a broad expertise, which is expressed by our distinctive approach in the creation of projects. In-depth market understanding and tracking trends helps us develop unconventional concepts and solutions.
Team
We understand that a productive team of specialists who work together and help each other always achieves great things. That's why we coordinate our decisions together, leveraging the expertise of each employee.
Digitalization
We are innovators in the development technology and apply digital solutions to all phases of our work. We use this approach to accelerate processes and constantly improve their quality, minimizing possible risks.